I find the factory recommended idle mixture screw setting specs to be very close to ideal. They are listed here for the Honda GL1000.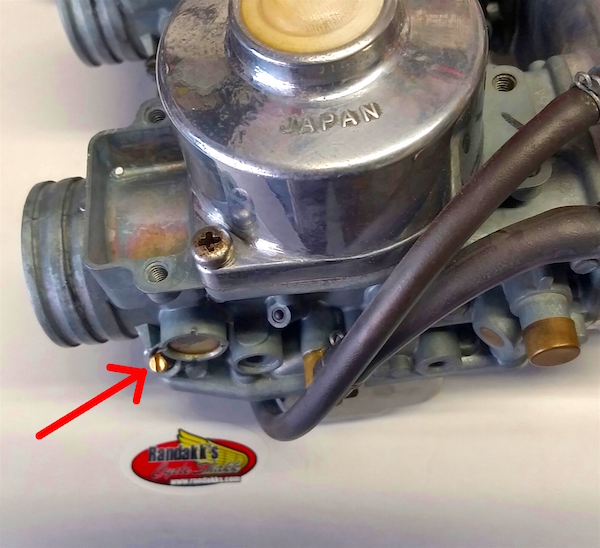 I do usually richen them up an extra 1/8 to 1/4 turn (out) to compensate for the leaner modern "gasoline" which is diluted with ethanol in most US markets.
But sometimes, you just need an excuse to do some high performance tuning on your bike! 🙂 
I've found this method recommended by Ross Davis of Trackside Cycles to be worth the effort.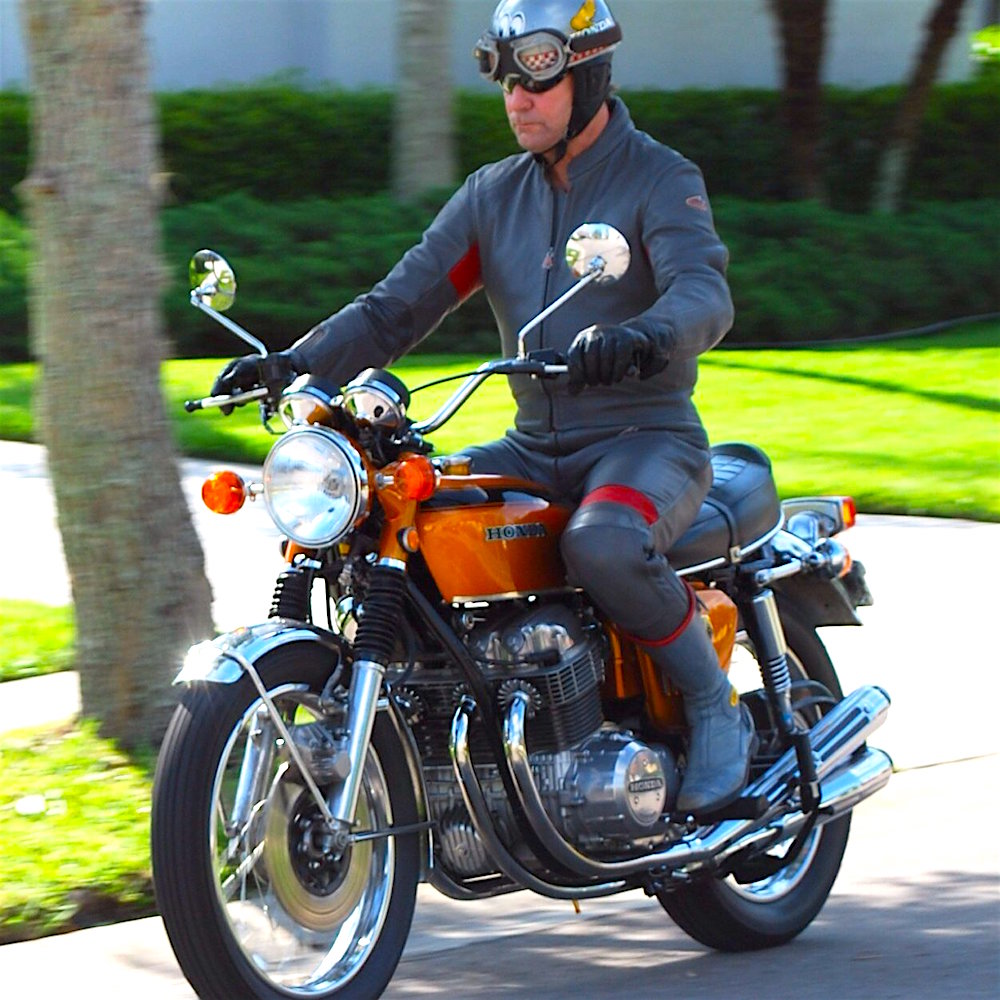 Per Ross: 
"With the bike fully warmed up and ALL other ignition and carburetion tune-up issues addressed …make sure the idle adjustment mixture screws are set to the factory recommended setting for your model. 
Carefully adjust the synchronization. Leave the sync equipment in place. 
Then, simply adjust each idle mixture screw slowly in/out to obtain the highest possible idle speed.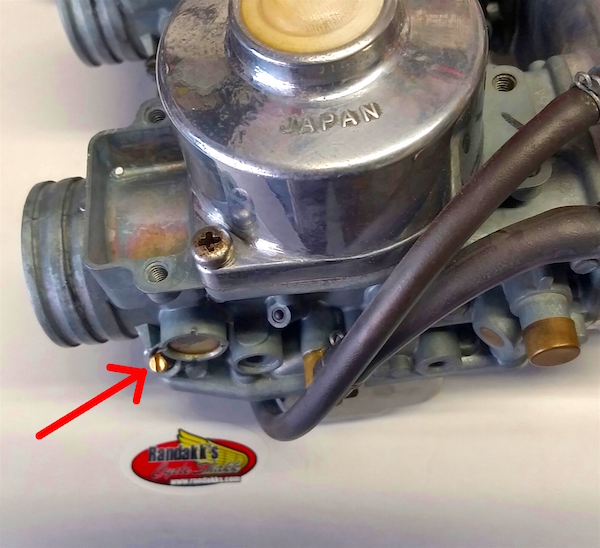 A super sensitive shop quality tach will help a lot.  The tachs on vintage bikes are notoriously inaccurate and not sensitive enough for this procedure. 
Be sure to readjust the main curb idle adjustment screw to maintain 1000 rpms as necessary… before and after each idle mixture screw adjustment. That's it!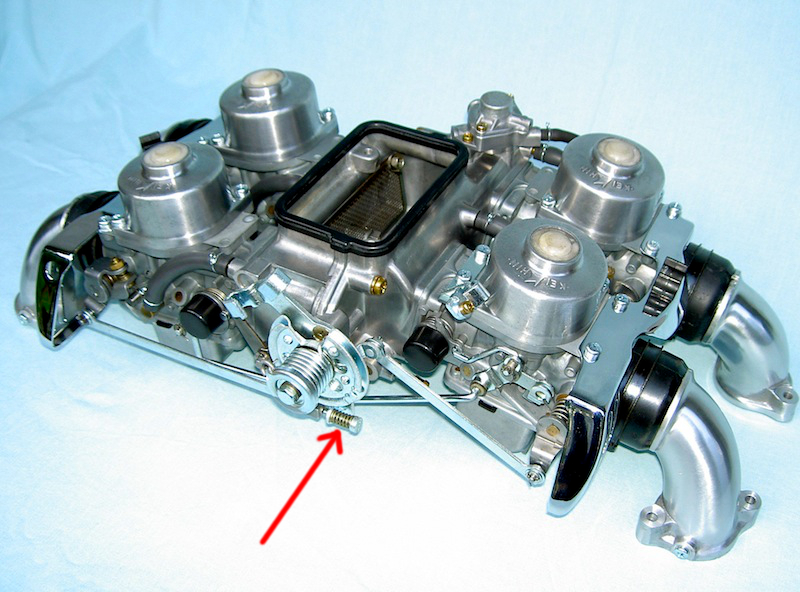 Another carb sync afterwards might be advisable for those who are highly anal.
This is not the "greenest" setting, but this is the best performing setting!"
Notes:
Do a valve adjust and a compression test (in that order) before you begin to verify that you have healthy compression …vital for a smooth idle.

This procedure equally works well on bikes with either idle FUEL mixture screws or idle AIR mixture screws. (Most of the Honda models supported by Randakk's have idle FUEL mixture screws.) Make sure you know the type of mixture screws you have!
Idle FUEL mixture screws: Turn OUT to richen, Turn IN to lean.
Idle AIR mixture screws: Turn IN to richen, Turn OUT to lean.

The typical "greenest" spec laid out in service manuals covering bikes of this vintage describes variations of the "idle drop" method. This typically involves "leaning out" the mixture screws from the highest rpm settings (or sometimes the recommended stock setting) by an amount sufficient to cause an rpm drop of a certain spec …e.g., 50 rpms. This reduces low speed emissions enough to "pass" certification requirements imposed by various jurisdictions, but it is definitely not best for low speed and off-idle performance.