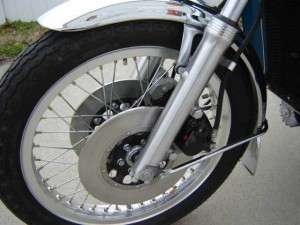 I have personally used every vendor listed to help me build show-winning restorations. I can recommend each of them without reservation.
Vendors: If you have a service you'd like to see here, contact me for detail via the Contact Form.
I conduct a thorough evaluation of all vendor services before they appear on this page.
Presently, I am not accepting any new restoration projects until further notice.
I recommend that you contact one of the skilled experts listed here!