Great news! Randakk will personally man a booth at the Detroit Autorama (March 2-4) …as an Ambassador representing our 3 sister companies: Randakk's Cycle Shakk, Z1Enterprises and Mike's XS.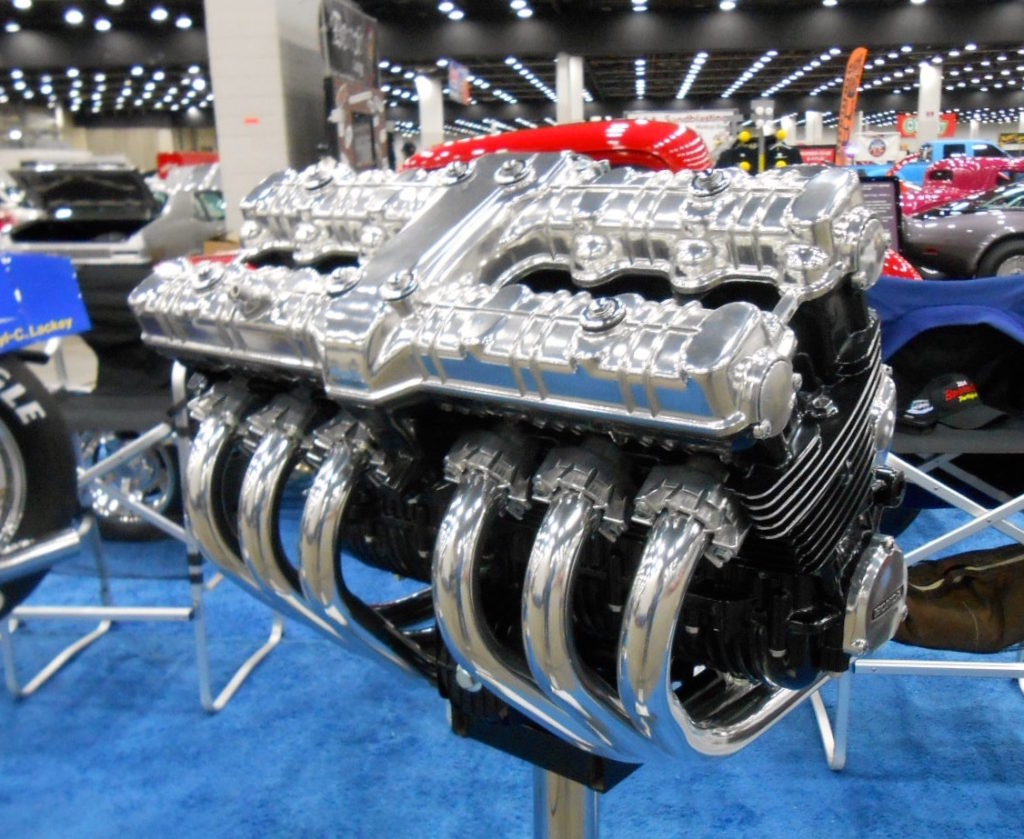 J.r. Luksik of CBXtras will have a booth directly across the aisle from us. Randakk twisted J.R's arm and one of J.R's Honda CBXs will be in Randakk's booth!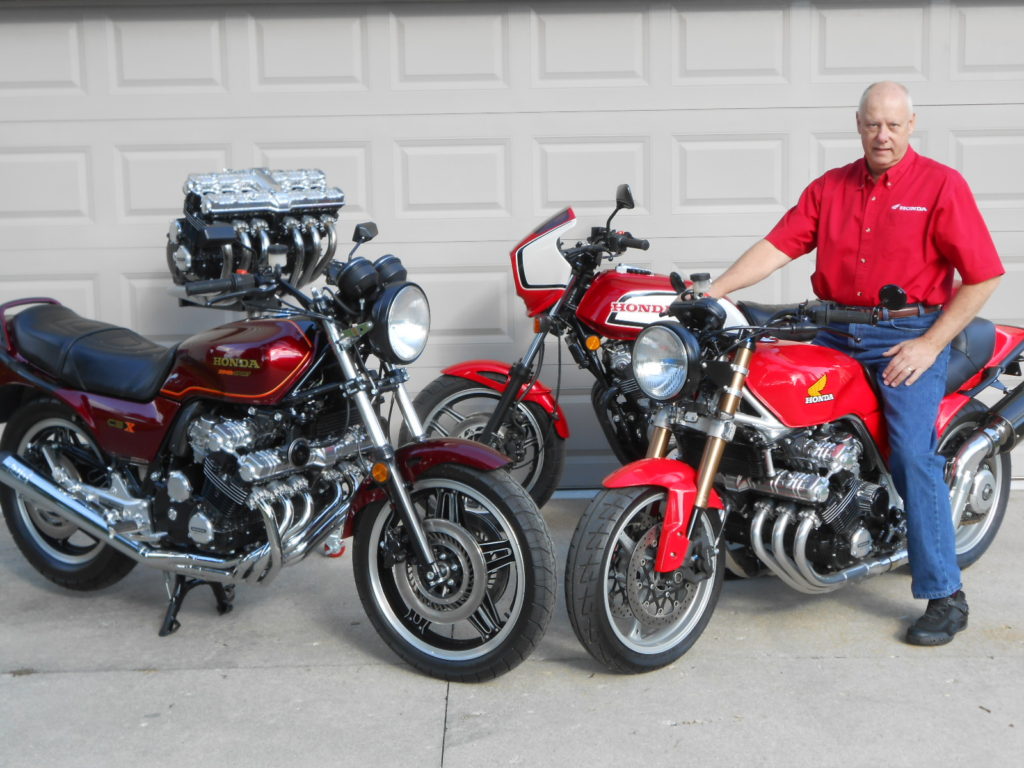 J.R. will be showing his just competed Supercharged Honda GL1000 – a MUST SEE bike!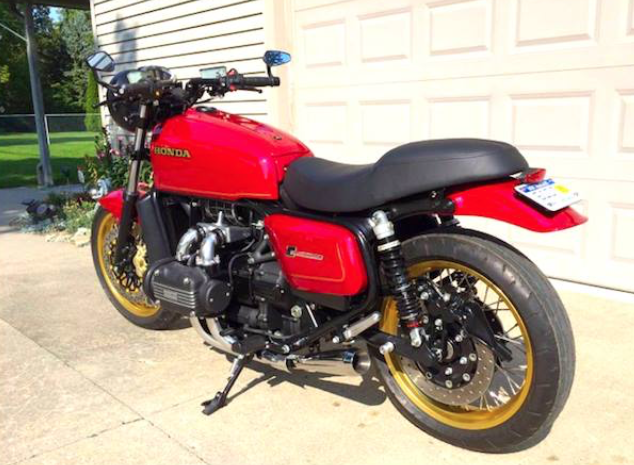 Autorama Details.
Come see both of us in the Exhibition Hall at the Cobo Center!