For Honda GL1000 / GL1100 / GL1200 / GL1500 / CBX / CX500 / DOHC-4 / FT500
Please read: Disclaimers
Visit our website for Master Carb Overhaul Kits and other items

J.R. Luksik of Clinton Township, Michigan owns CBX-tras and is a Randakk Approved Carb Rebuilder who utilizes Randakk carb components exclusively in all his work.  J.R.'s specialty: Honda CBX and DOHC4 models such as the CB1100F.
Contact J.R. Luksik at: https://www.cbxtras.com
email: cbxtras@gmail.com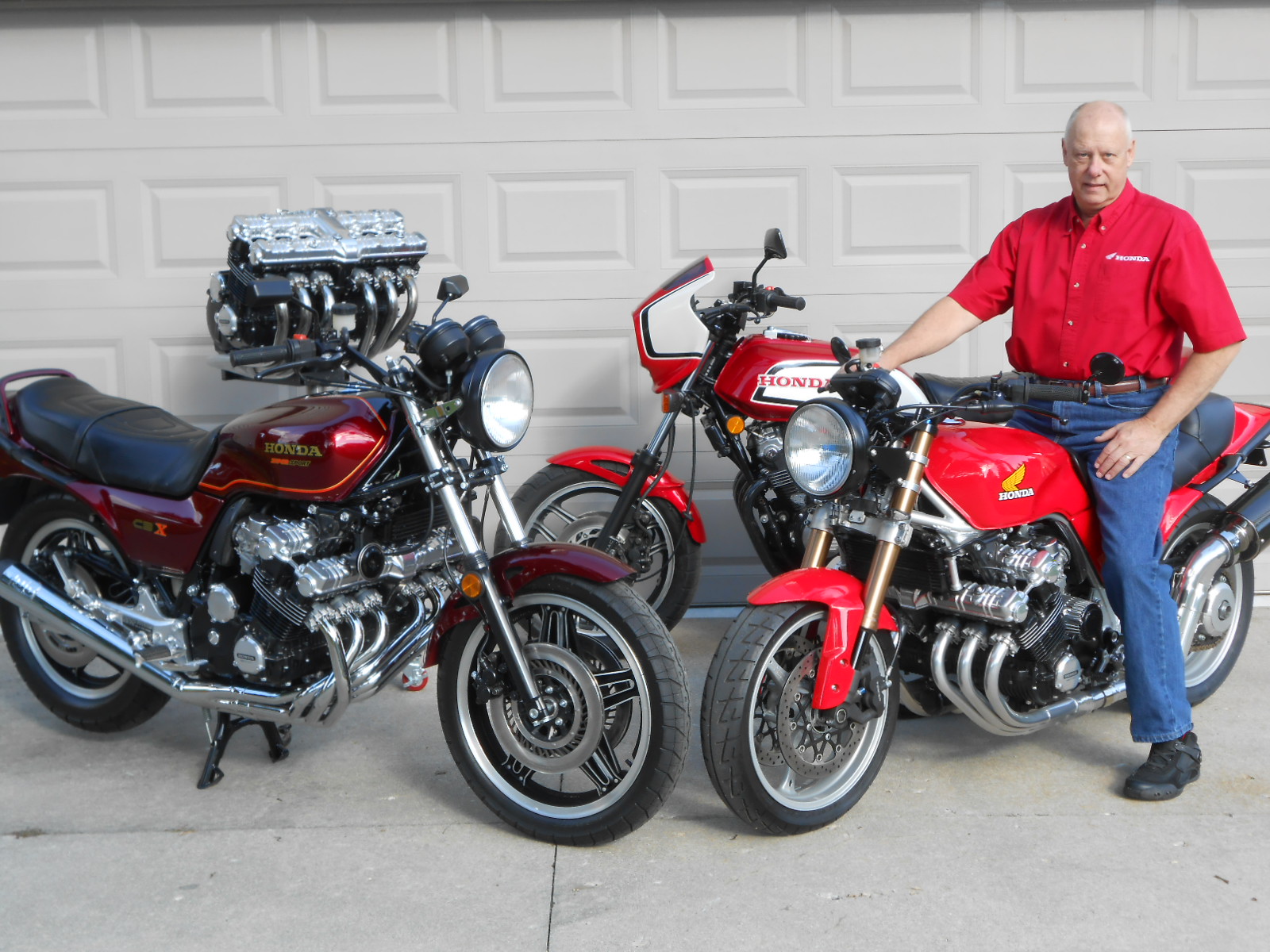 J.R. Luksik with a Few of His Hondas

Recently, I've been fielding lots of questions about where I source my unique manufactured and fabricated products.