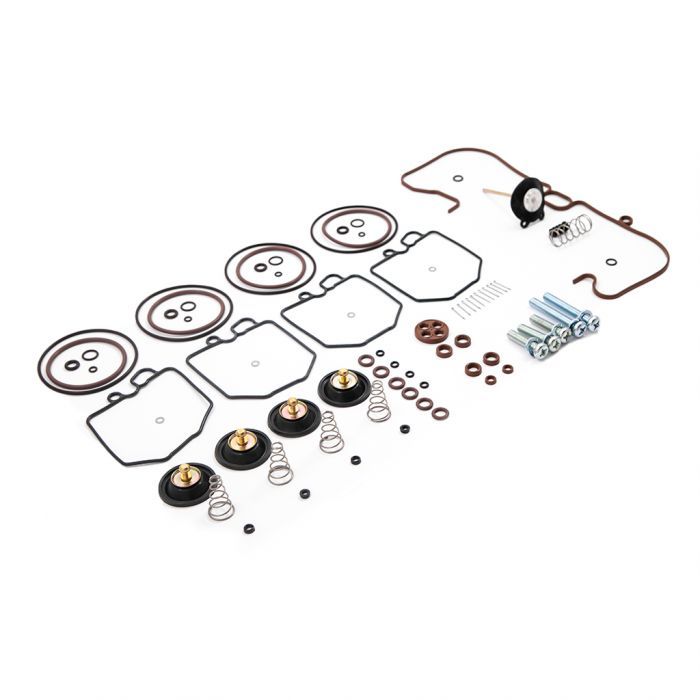 World's Best GL1100 Kit!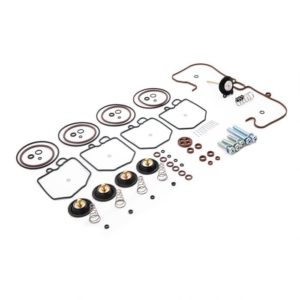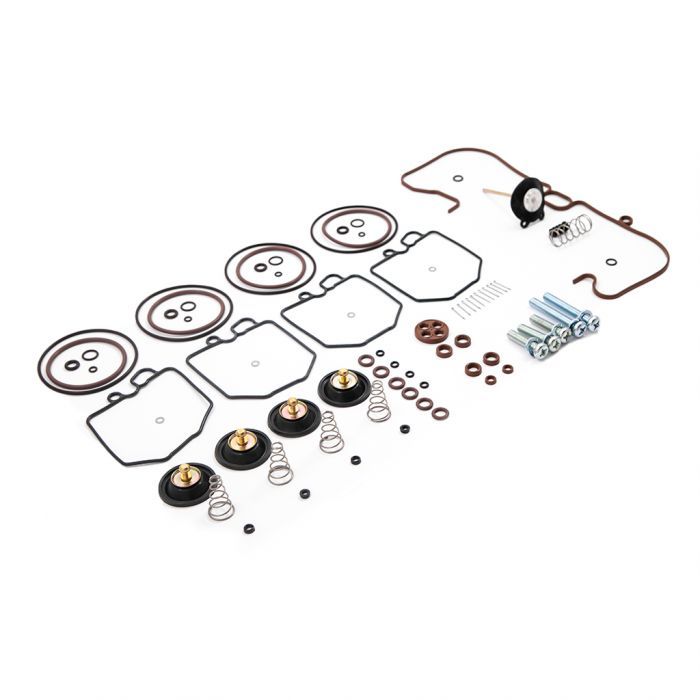 This kit is proprietary to Randakks…you won't find this available anywhere else at any price. 
This kit has been created using the same philosophy as our industry-leading GL1000 Master Carb Overhaul Kits.
Continue reading "Honda GL1100 Randakk Master Carb Overhaul Kit®" →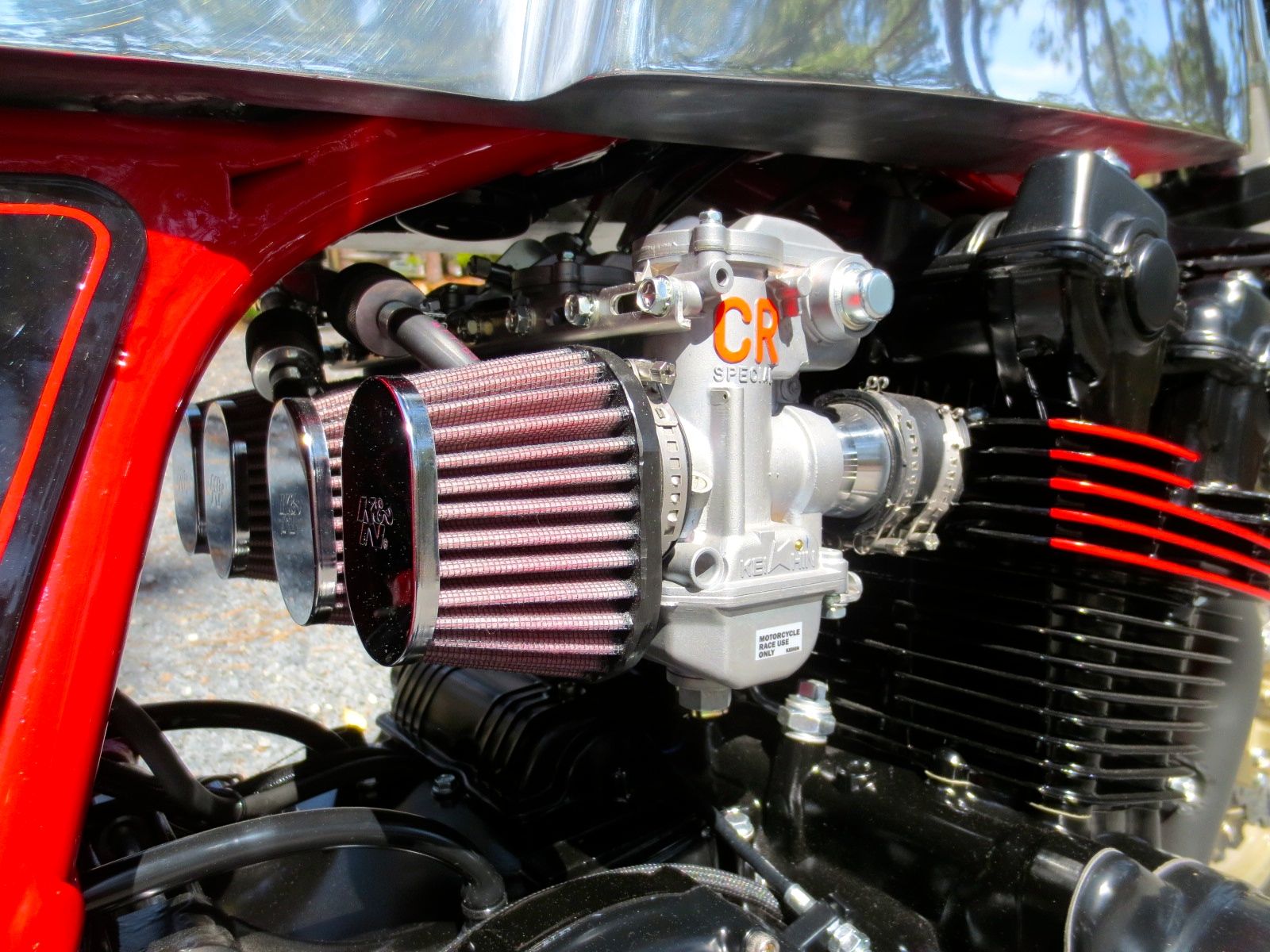 I get a steady steady stream of questions about re-jetting for aftermarket pipes on the range of vintage Honda motorcycles we support.  
I was very fortunate to grow up in a neighborhood and farm family full of excellent shade-tree mechanics. Mostly they were short on cash and long on resourcefulness.
I learned quite a lot by pestering these very talented home-gown mechanics.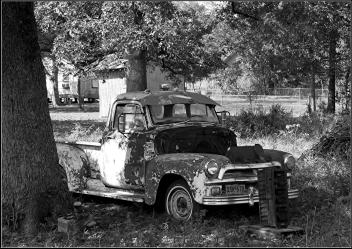 Warning: Controversial Material!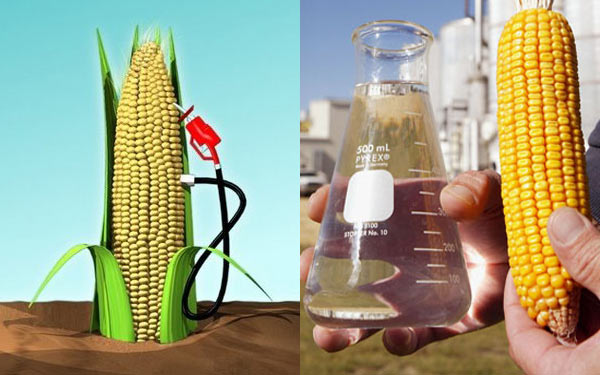 I grew up in a farm family in the South, so I'm very fond of corn. Of course I like grits, but my favorite form of corn is high quality bourbon! I have personally benefited from crop subsidies and understand the benefit of the emerging ethanol (made from corn) fuel market to corn farmers. I am sympathetic to their issues.
Continue reading "More on Fuel And Fuel Additives – Fear the Corn?" →
Warning: Controversial Material!
I get lots of inquiries about fuel mileage these days. It's no surprise given highly volatile fuel prices! Here's what I know about the subject.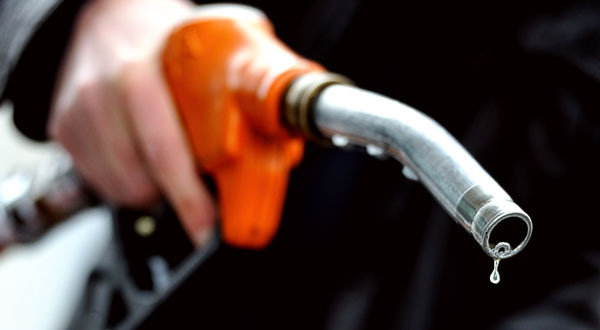 I find the factory recommended idle mixture screw setting specs to be very close to ideal. They are listed here for the Honda GL1000.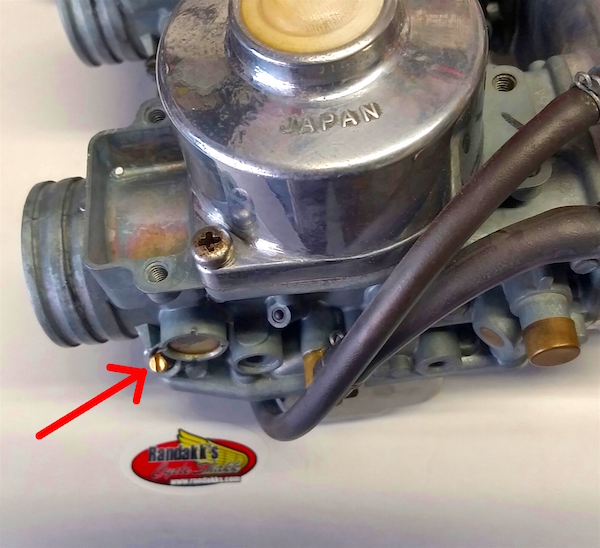 I do usually richen them up an extra 1/8 to 1/4 turn (out) to compensate for the leaner modern "gasoline" which is diluted with ethanol in most US markets.
But sometimes, you just need an excuse to do some high performance tuning on your bike! 🙂 
Continue reading "Not so "Green," No-Drop Idle Mixture Adjustment Method" →
What is a petcock? Why is important to vintage motorcycle owners?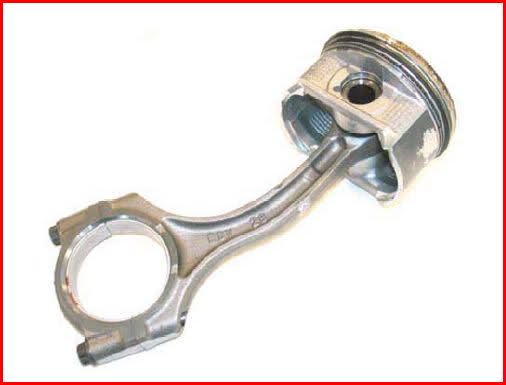 Flooding is a common problem in vintage Hondas – especially on bikes that don't get run much.  Flooding can be just a minor aggravation …like hard starting or poor fuel mileage. But, it can also lead to catastrophic problems such as severe engine damage or even a fire!  Flooding issues should not be ignored!

All of the ordinary round orings and many other components in Randakk's Master Carb Overhaul Kits® are made of genuine Viton®. In fact, every oring we've ever shipped has been made of Viton®!
There are actually many "grades" of fluorinated synthetic rubber like Viton®. Randakk's uses the same spec material that Mercedes and Toyota use in fuel system components that are subjected to the oxygenated "gasoline" marketed in North America.
Plus – through proprietary molds and other tooling assets, we make many other Viton® components ourselves via our own exclusive manufacturing arrangements. The proprietary components made in Randakk's molds are not available elsewhere.
For diaphragm items such as accelerator pumps and air cut-off valves, we have direct and exclusive sourcing arrangements with superior production partners that by-pass normal trade distribution channels. This allows Randakk's to impose unique-to-Randakk's product specifications. 
Why is this important? Read on.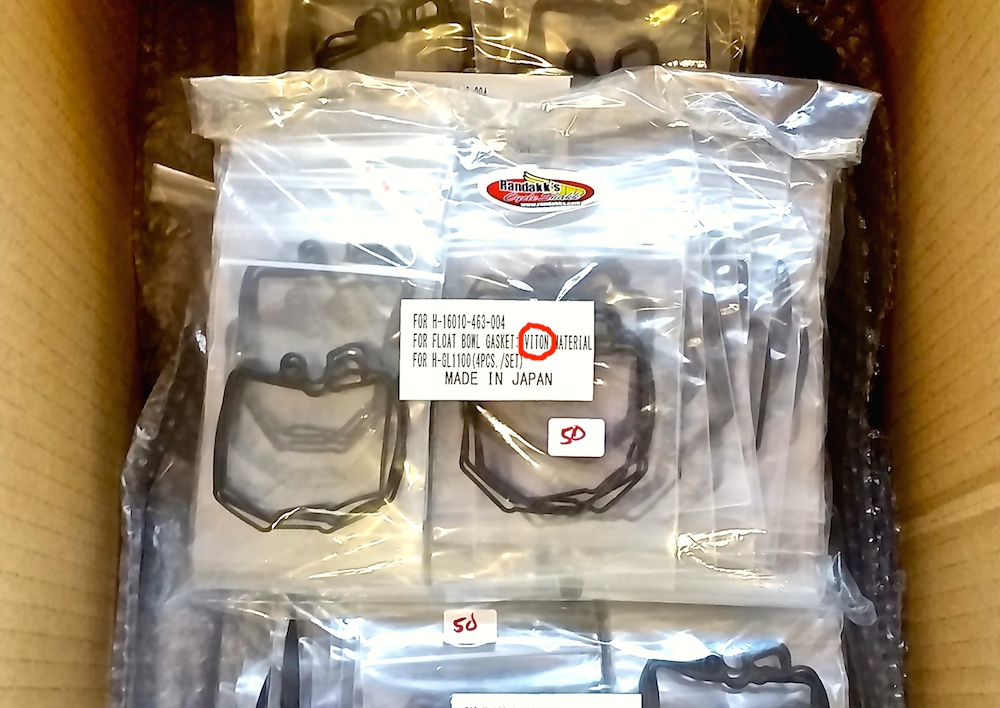 Randakk's Viton Float Bowl Gaskets
Continue reading "Viton in Vintage Motorcycle Carburetor Components?" →