The Randakk Rallies I held in the past were lots of fun for me and I was able to meet lots of customers face-to-face, but I decided that I can meet even more customers by "piggybacking" my vendor / hospitality events with other major motorcycle rallies, races and events throughout the year. This allows me to attend more events, cover a wider geography and meet even more Honda enthusiasts!
2015 Detroit Autorama Show – March 6-8, 2015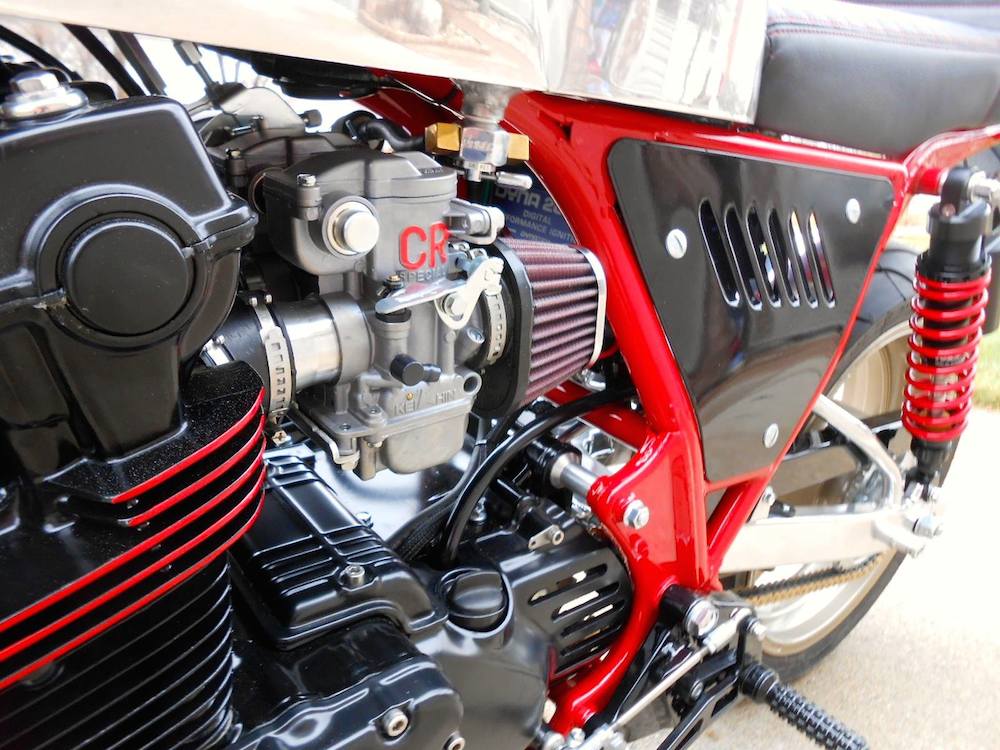 Come see the CB1100F project bike masterminded by J.R. Luksik unveiled!
Legendary salt racer "Rosey" Lackey Jr. will also spend time be in our booth. Rosey is 75+ years old and a true inspiration!  He is the pilot for Ken Sperry's supercharged Triumph slat racer.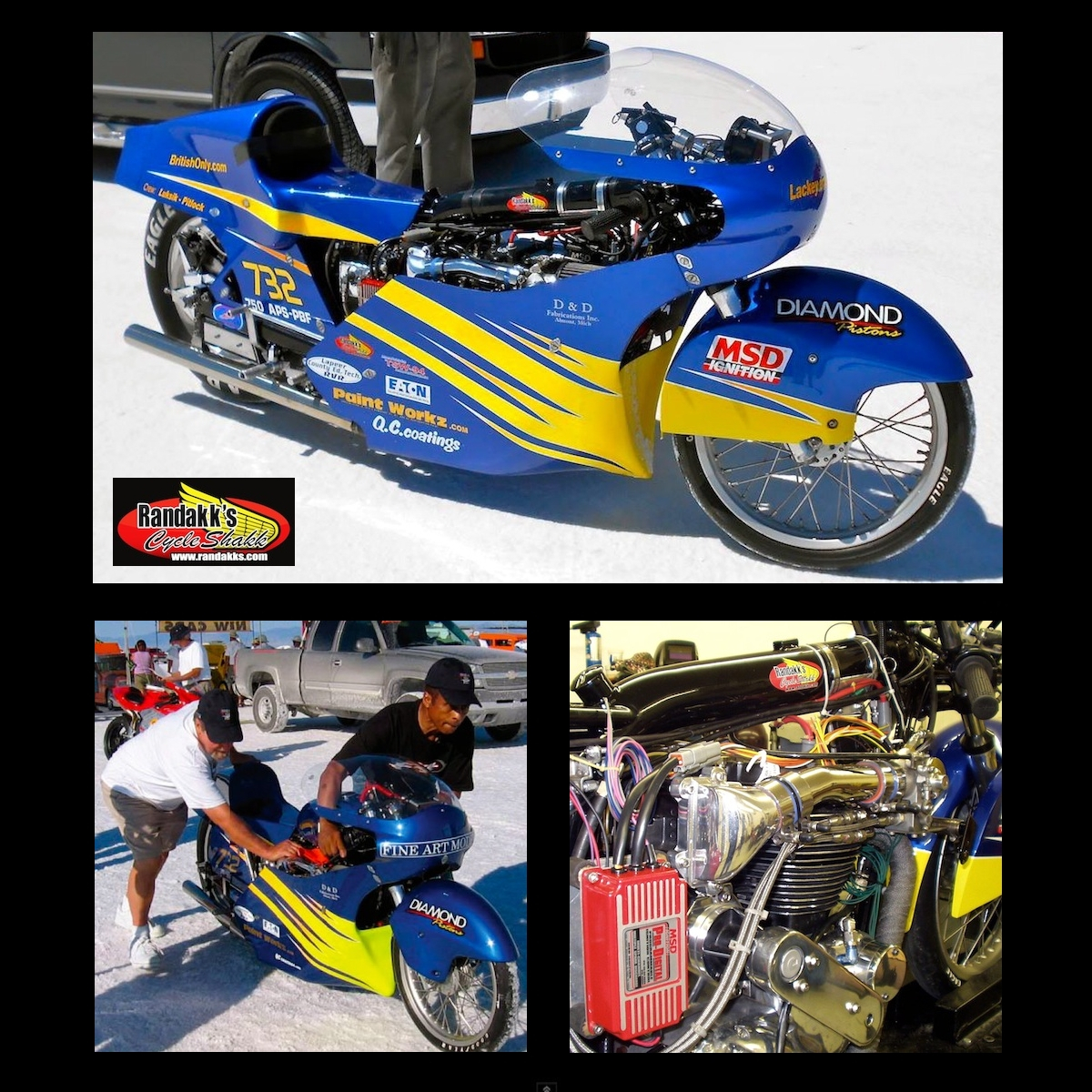 Hope to see you there!
Randakk
__________________________________________________________________________________________________________________________
2013 Events of Note
2012 Events of Note
2011 Events of Note
2010 Events of Note