Unfortunately the economics of engine rebuilding are very poor on these engines.  Here's some advice if you think you need a rebuild.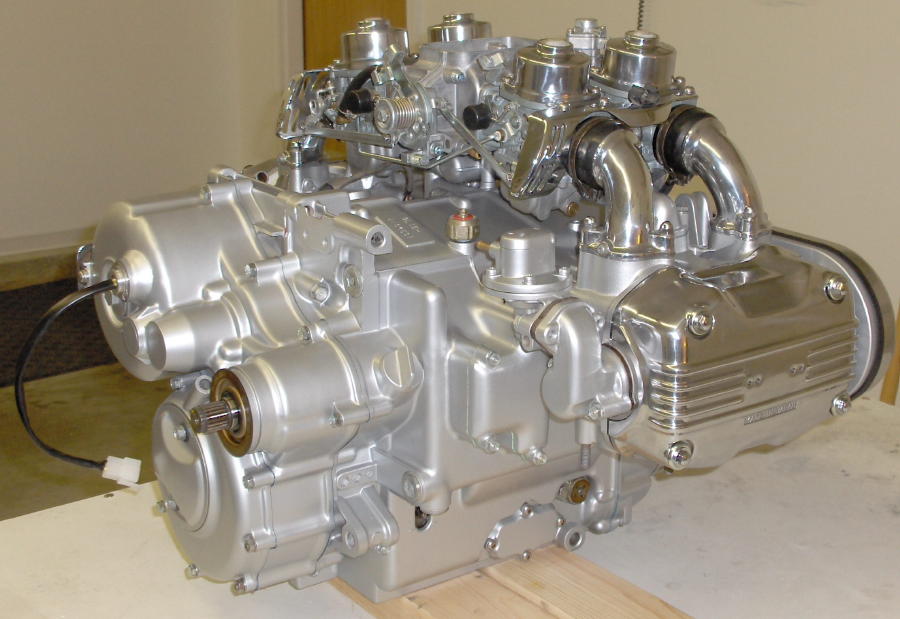 Setting aside the very limited number of folks with the expertise to do the actual work, there is very poor availability of rebuild parts from Honda …especially "oversizes" for internal engine parts such as pistons, rings and bearings.
These obsolete NOS parts vendors have some availability of such internal engine rebuild parts:
A better bet is to source a good used, low mileage engine from a reputable salvage dealer.  Salvage engines are still available in good numbers at reasonable prices.  Many salvage yards provide limited warranty / return provisions.
Here are some salvage resources to assist your search:
Good deals on used engines occasionally show up on the GoldWing Forums Classifieds as well. My favorite is the NGW Club.
If you are brave and willing to search diligently, good deals on used engines sometimes show up on EBAY and Craigslist. You may have to buy a whole bike just to get the engine, but that can be a good deal nonetheless. 🙂
I use OEM Honda gaskets for my own work.  You have to buy them individually which is a small hassle and the cost is higher, but there is no question about the quality. 
I believe Vesrah makes good aftermarket gasket sets. I recommend that you avoid all other brands of aftermarket gasket sets.