For many of us, our motorcycle is an extension of our personality. A two-wheeled conglomerate of metal and self-expression. This month's featured products are dedicated to those individuals eager to chop, weld, bend, and customize their bike into a 1-of-1 kind of ride.
To visit some of the custom work of Randakk's customers, visit our Bike Gallery here. 
CBX Handlebar Conversion Kit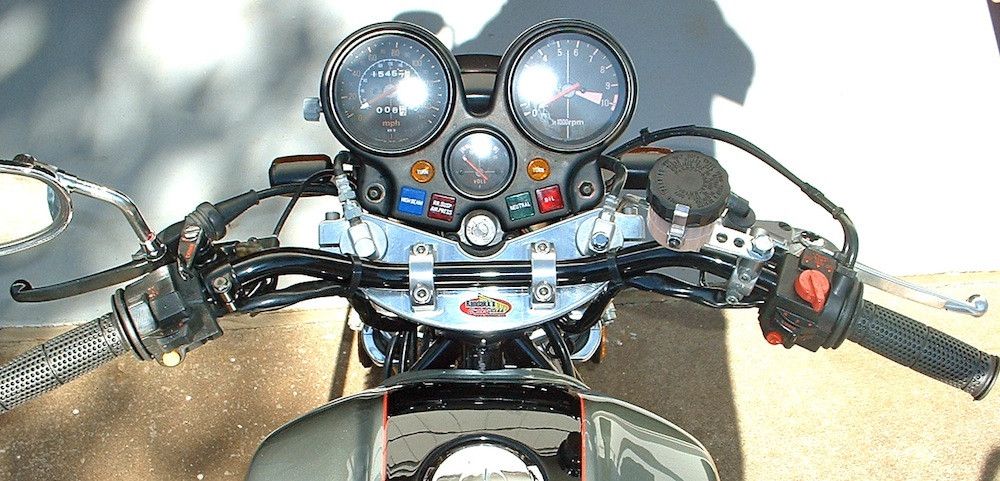 Unfortunately the economics of engine rebuilding are very poor on these engines.  Here's some advice if you think you need a rebuild.