Randakk's Cycle Shakk is the Class Sponsor for AHRMA's Vintage Superbike Lightweight Class.
This is a hyper-competitive class filled with many talented riders. For many years, the class was dominated by the mighty Honda FT500 Ascot thumper.
Randakk's and Z-1 Enterprises are also sponsoring six-time AHRMA National Champion Dennis Parrish, who will be riding Hondas AND Kawasakis in the 2017 AHRMA vintage road-race series.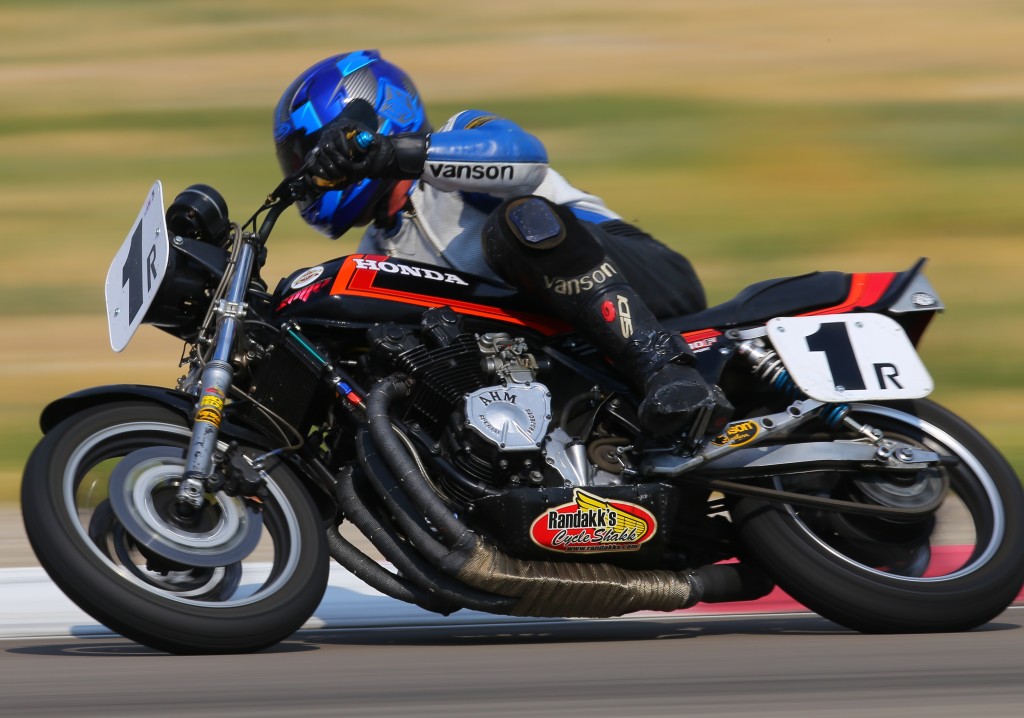 After competing solely with Hondas in AHRMA for the last seven years, Dennis will field Hondas in Vintage Superbike Heavyweight and Sportsman 350, and Kawasakis in Formula Vintage and Vintage Superbike Middleweight.
Here's the 2017 AHRMA Roadrace Schedule.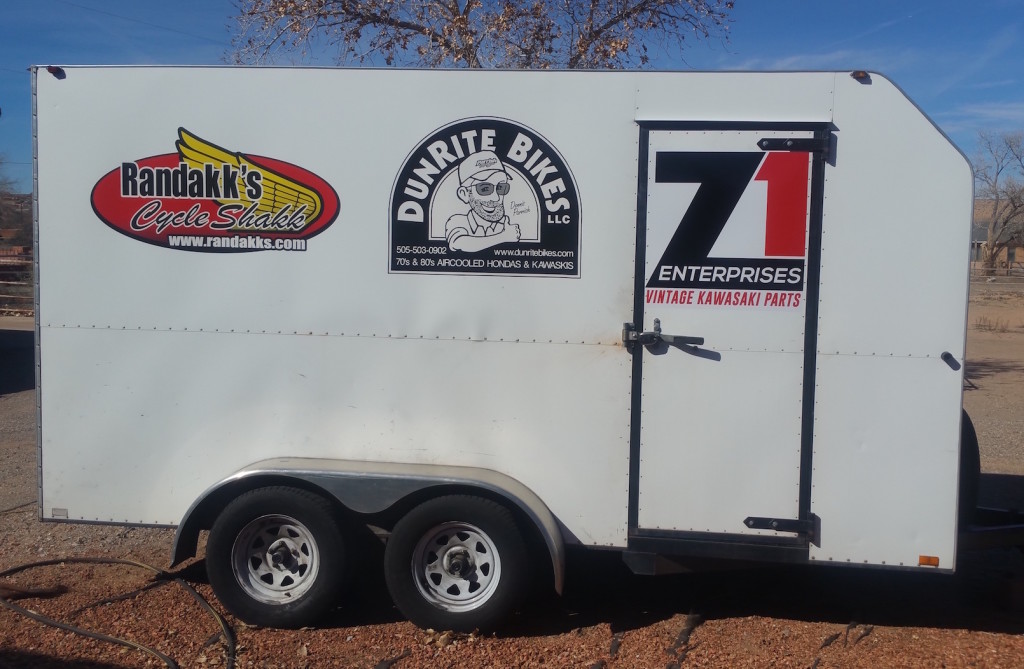 Look for this Hauler at 2017 AHRMA Events
Vendors: Please contact us if you would like to assist with race-worthy products or services for the 2017 campaign.
View Randakk's entire selection of vintage Honda restoration parts