Did you know? 
Every 'cross-point" screw on every Japanese designed motorcycle from the 1950s right up to the newest bikes in the showroom today were manufactured with a unique JIS screw head design we don't see on products made here in North America. JIS stands for Japanese Industrial Standard.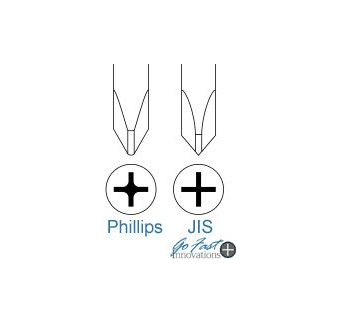 If you own a Japanese motorcycle – you need to know about JIS style screwdrivers. Many other products made in Japan use the same JIS machine screws, so the screwdrivers are useful on other Japanese products as well.
The JIS style screwdriver has a 57 degree point with a flat tip and parallel wings. JIS screwdrivers grip the screw and fit snugly rather than just sitting inside- ensuring a perfect fit every time which greatly increases the probability of removing that screw with no damage.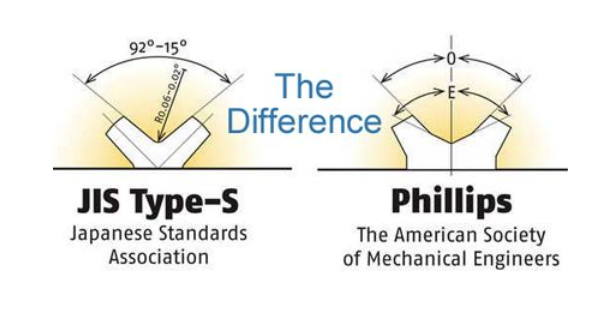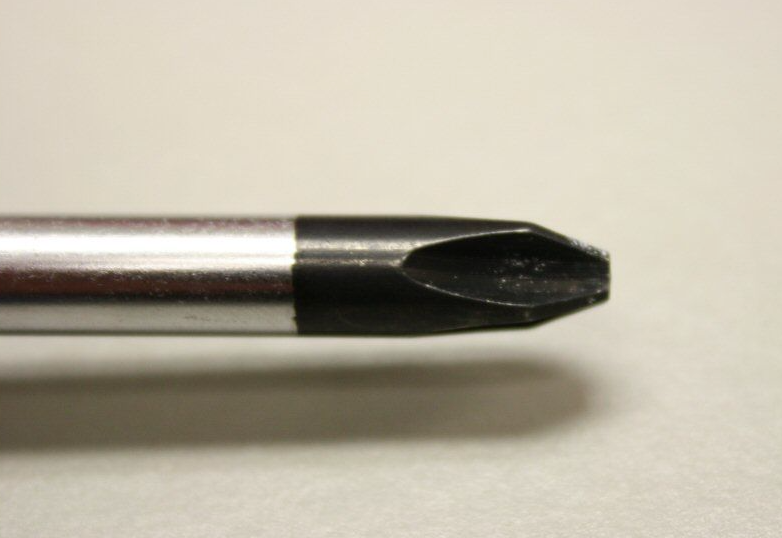 What about Phillips screwdrivers?
The S.A.E. standard "Phillips" head screwdrivers are ubiquitous in North America. Sure, they will "work" with JIS screw heads, but the fit is imperfect when used on Japanese hardware.  The extra "slop" (eventually) means ruined screw heads or other frustrations.
Do yourself a favor and get the right tool for the job! Randakk's Cycle Shakk now offers a nice set of 3 – JIS screwdrivers at a good price.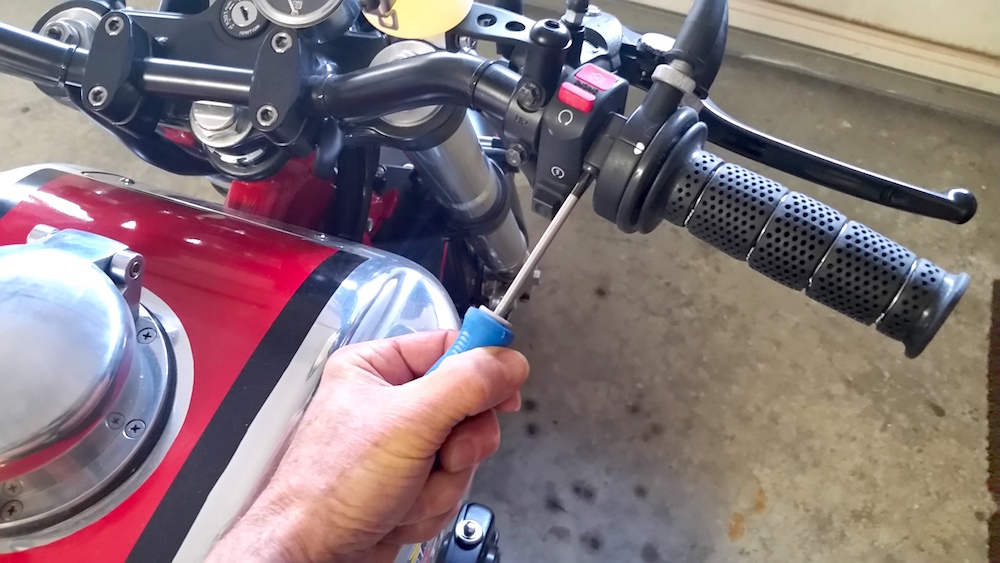 Randakk Approved!
This quality JIS screwdriver set includes the 3 sizes you need and features handy magnetized tips for extra convenience.
Get yours from one of these fine Vintage Japanese motorcycle resource specialists: