I get lots of questions on this topic….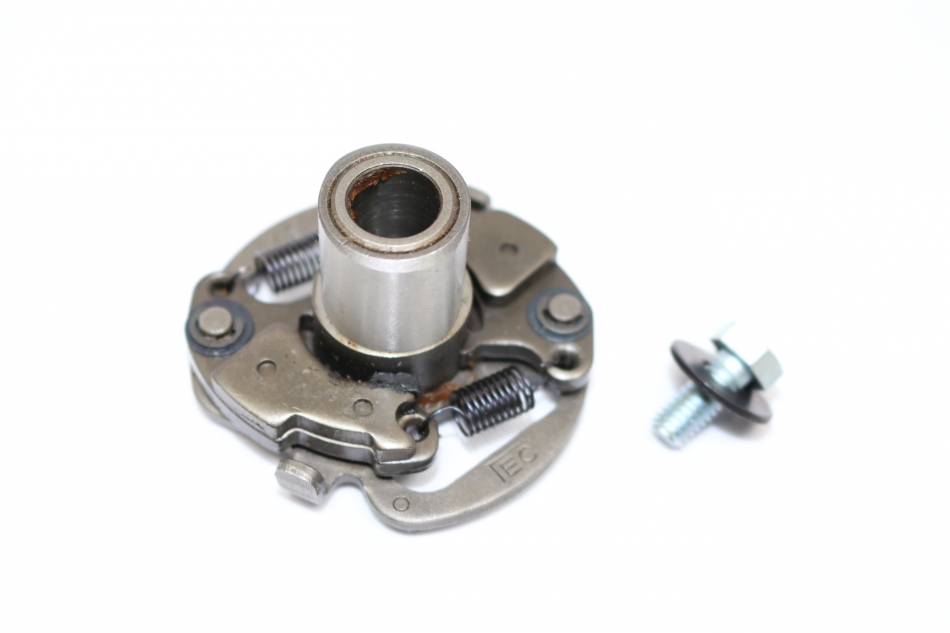 This is the highest performance combination of OEM components for use with a '78-'79 GL1000 engine:
Early GL1000 cams ('75-77) 

'75-'77 GL1000 carbs ('75 version with 355 carb code preferred)

Early '75-'77 ignition advancer (#371)  This change is very important to get the correct ignition timing / advance correct for this combination
With this combination you will want to set static timing to 5 degrees BTDC.  But, there is no such mark on '78-'79 flywheels since "late " engines use static timing spec of 10 degrees BTDC.
Solution:  Clean the flywheel with alcohol then make 2 temporary marks with a Sharpie at 5 degrees BTDC.  Make the 2 marks exactly 1/2 way between:
the "T1" and adjacent "F" mark

the "T2" and adjacent  "F" mark
If you prefer, you can carefully make a permanent mark at 5 degrees BTDC with a punch. Then, dab the punch mark with a small amount of high-visibility paint.
Proceed with ignition timing operations per normal procedures using "early" specs.  More on all that here.
You will probably be interested in this Randakk product. You will want to select Version A for this combination.