Back to Riding Skills Introduction / Main Index
Disclaimers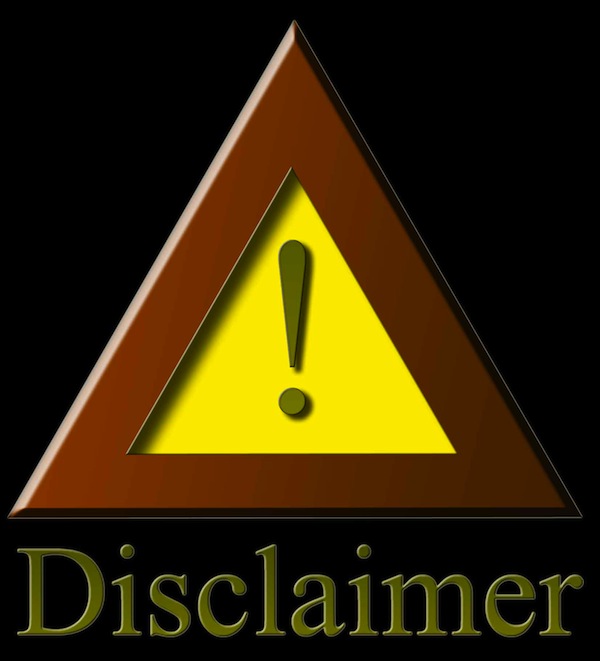 Reed and heed the following!
1. The Riding Skills material shared in this Blog is intended to augment live instruction by trained professionals.
2. No written material is an adequate substitute for on-the-bike training.
3. Motorcycle riding is an inherently dangerous activity.  You and you alone are responsible for your own safety.
4. Should you decide to implement any of the information shared here, you do so 100% at your own risk.