Getting adequate insurance for a vintage motorcycle at a reasonable price can be a bit tricky. Here are some ideas to help get better coverage and perhaps save some money.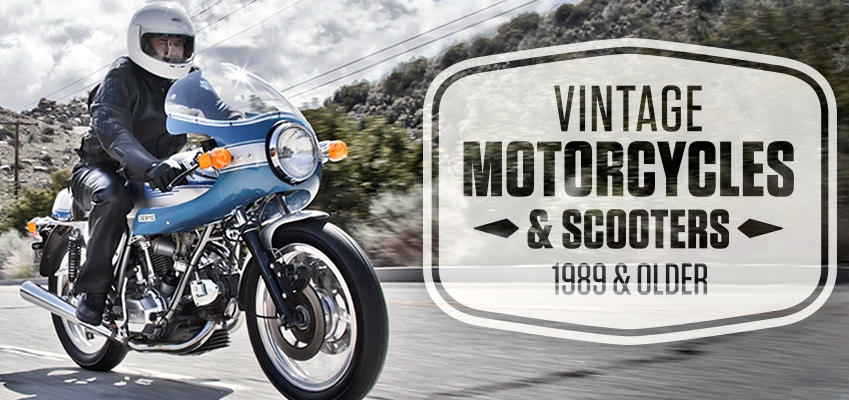 For example, one of my current bikes (an '83 model) is valued by the local tax authorities at only $350 …a value derived strictly from the silly tables they use.  Meanwhile, I have it insured for a "stated value" based on actual restoration / replacement cost.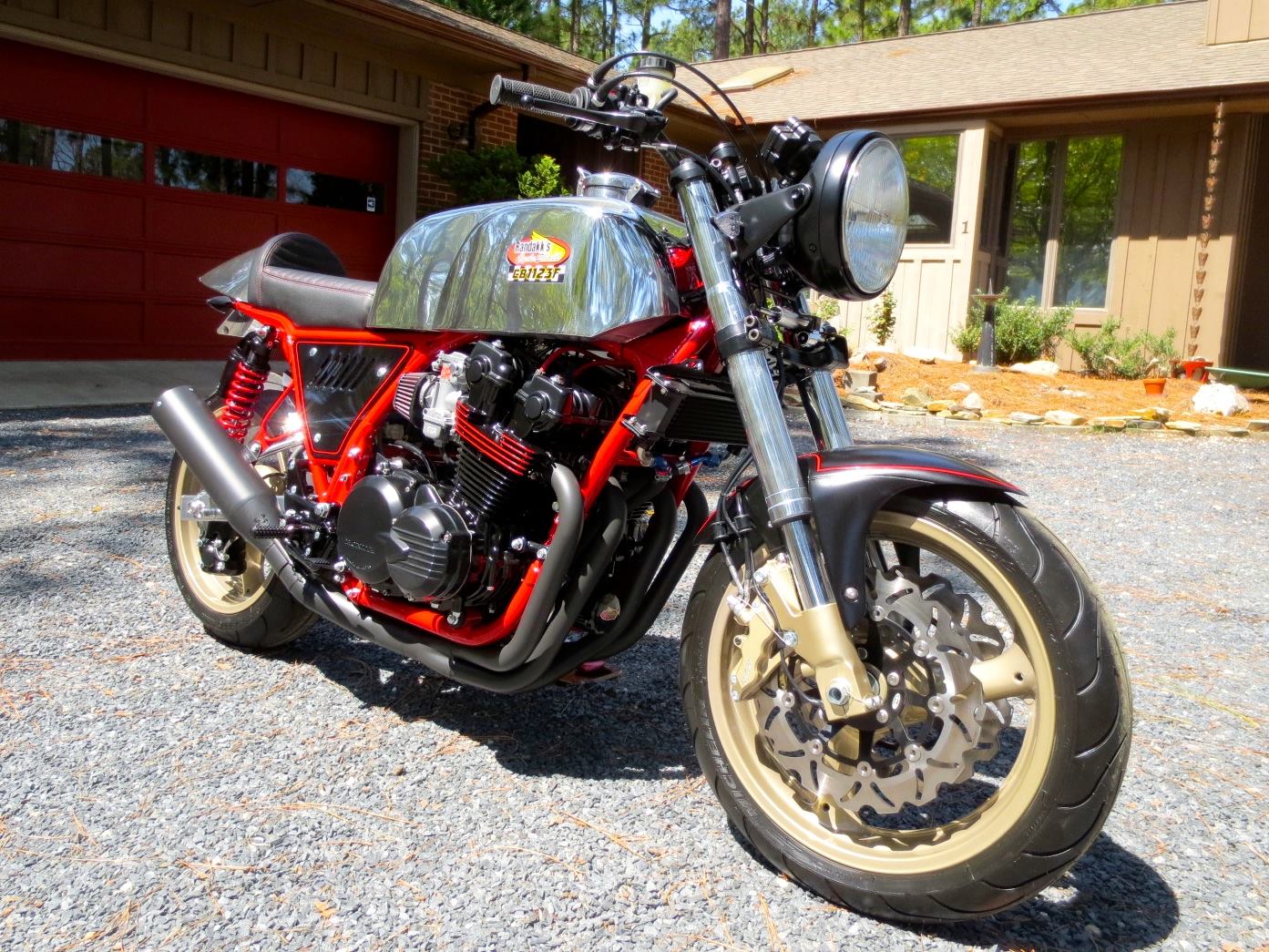 Hagerty Insurance covers bikes like this!
I've found that "main-line" carriers like State Farm, AllState, Nationwide and similar traditional auto insurance companies are not especially keen on covering antique motorcycles that have a big disparity between "book" value vs. actual market (or stated) value.  When traditional carriers do agree to cover antique vehicles, the premiums are generally quite high for decent coverage and getting agreement on an appropriate stated value requires lots of paperwork.  Sometimes, they even require a formal, third-party appraisal and physical inspection …usually a first-rate hassle!
A better bet for many owners of vintage bike is specialized collector insurance which is sold by vintage insurance specialists such as Hagerty Insurance.
Firms such as Hagerty understand the collector market and know that picky, careful owners are great risks!  Typically, they also provide insurance for antique cars, boats and even airplanes!
Other Benefits of Collector Insurance:
No hassle determination of Stated Values
Modified bikes can be covered usually
Roadside Assistance typically included
Riding Gear can be covered
Spare parts and tools can be covered
There are a usually few caveats to this specialized type of insurance:
You will need traditional coverage on all your personal cars, trucks, etc via another traditional car insurance company
The coverage is typically limited to "recreational" use.
Everyday commuting to work is not typically covered.
The bike must be kept inside a garage when not in use.
Annual mileage limits may apply  (Hagerty has dropped this requirement)
I've insured all my motorcycle via Hagerty for 10+ years.  I love the coverage, customer service, flexibility and especially the price.
Next time you're shopping for bike insurance you should investigate this excellent option!