World's Best DOHC Kit!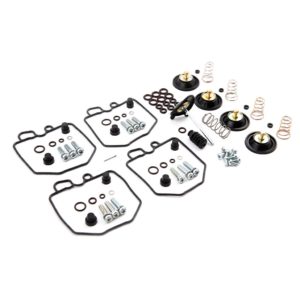 The architecture of these carbs is very similar to the GL1100, CBX, and CX-500 carbs that we have been supporting with our proprietary Master Kits for quite some time. After fielding numerous requests, Randakk's has decided to extend coverage to these models.
This kit is proprietary to Randakks…you won't find this available anywhere else at any price.
Continue reading "Honda DOHC Motorcycles Randakk Master Carb Overhaul Kits®" →