How many million mile motorcycles are there?  Answer below. Read on!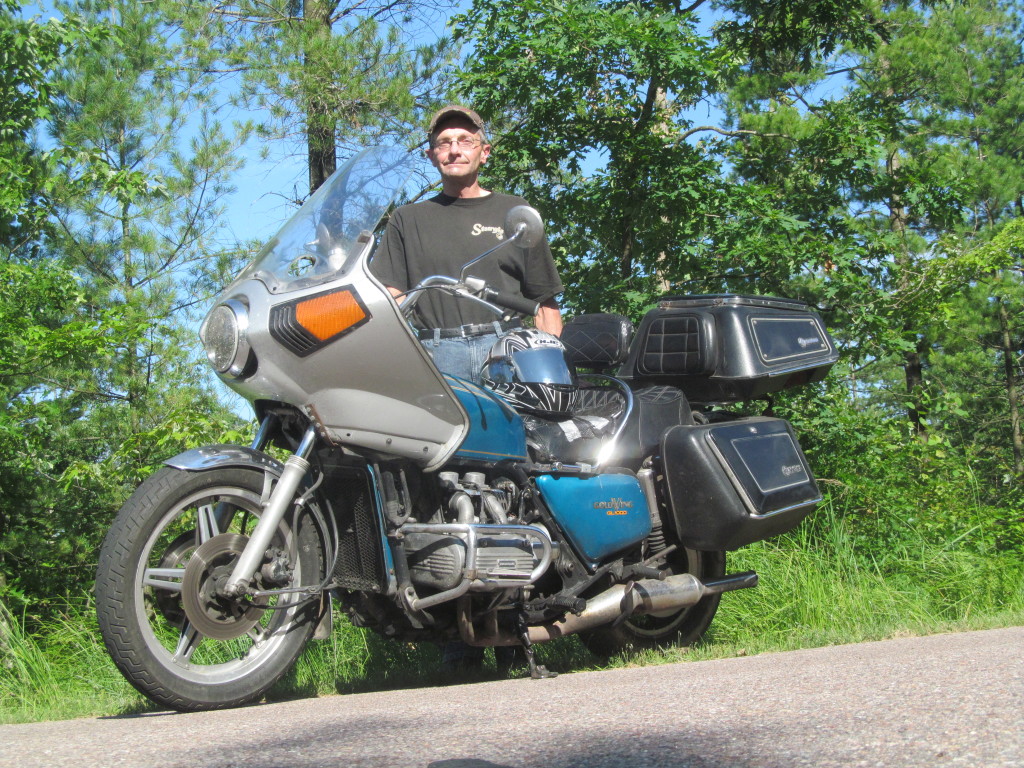 Allan Zahrt with his Million Mile GL1000!
In the early seventies Honda launched without fanfare an ambitious project. Internally, Honda had a bold plan: to build the world's best motorcycle. Not just the best Japanese motorcycle  – the best motorcycle available anywhere in the world. Period! The eventual result of this project was revealed to the world at the Cologne, Germany International Motorcycle Show (INTERMOT) in October, 1974 as the GL1000.