For Honda GL1000 / GL1100 / GL1200 / GL1500 / CBX / CX500 / DOHC-4 / FT500
Please read: Disclaimers
Visit our website for Master Carb Overhaul Kits and other items

Warning: Controversial Material!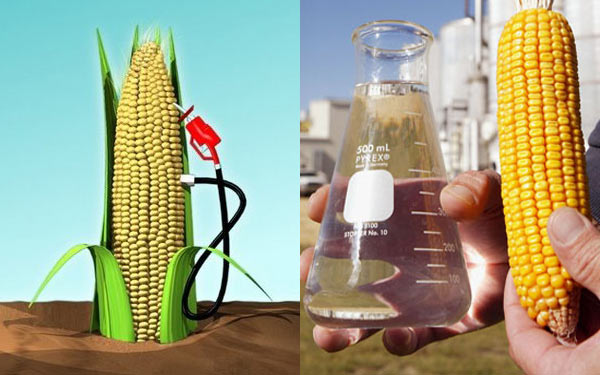 I grew up in a farm family in the South, so I'm very fond of corn. Of course I like grits, but my favorite form of corn is high quality bourbon! I have personally benefited from crop subsidies and understand the benefit of the emerging ethanol (made from corn) fuel market to corn farmers. I am sympathetic to their issues.
You might consider Randakk's GL1000 Carb Rebuild Video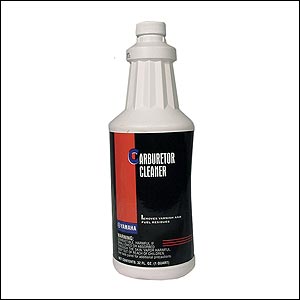 Yamaha Carb Cleaner
Randakk's High Performance Fuel Filters have many technical advantages and are super easy to install as demonstrated in this short video by by Shasta Smith – the Vintage Monkey.
More details on Randakk's High Performance Fuel Filters here.
J.R. Luksik of CBX-tras has created superb NEW reproductions of Honda's discontinued rear wheel dampers for Honda 6 Cylinder CBX, DOHC-4 "F" and VF Bikes.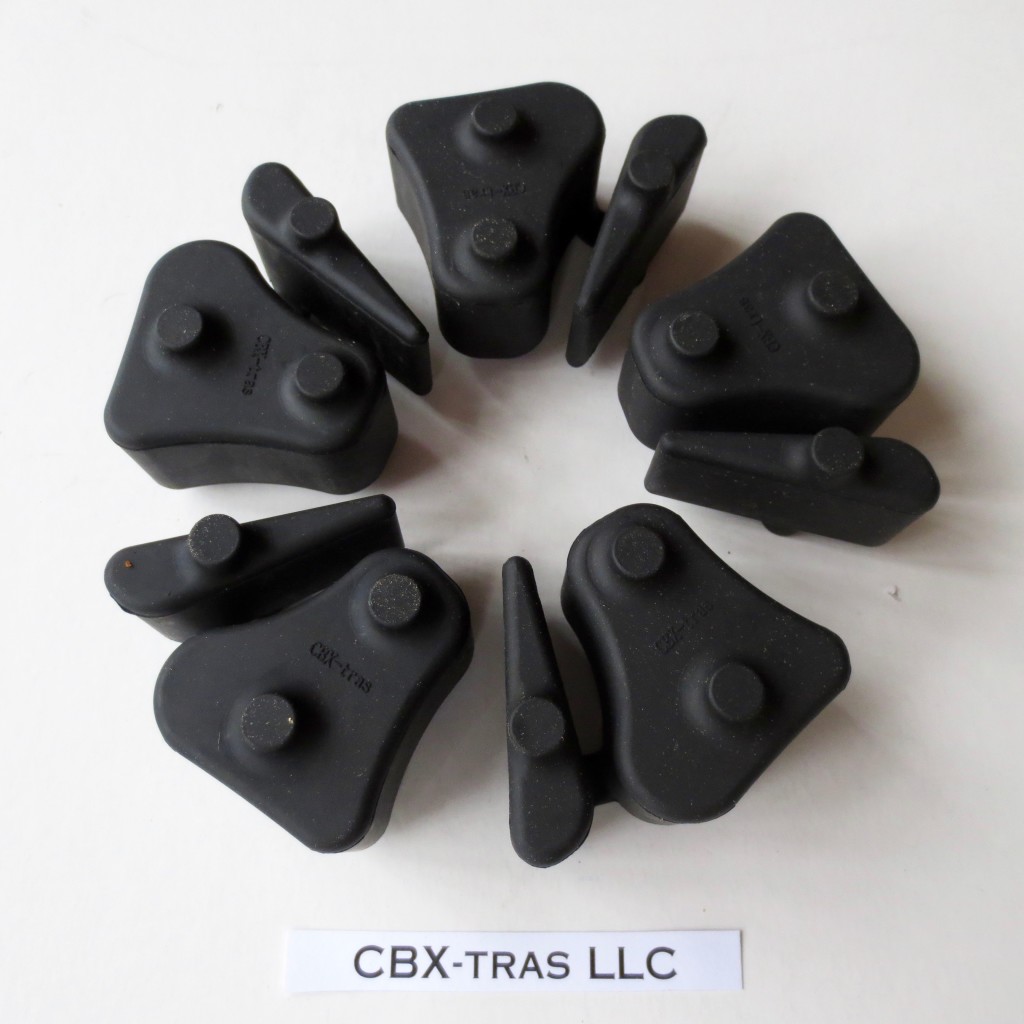 I was happy to assist with a little R&D assistance …mainly by hacking up an old wheel! 🙂
Replacing Throttle Shaft "Felts" on GL1000, GL1100, GL1200, DOHC-4, CBX, CX500, etc.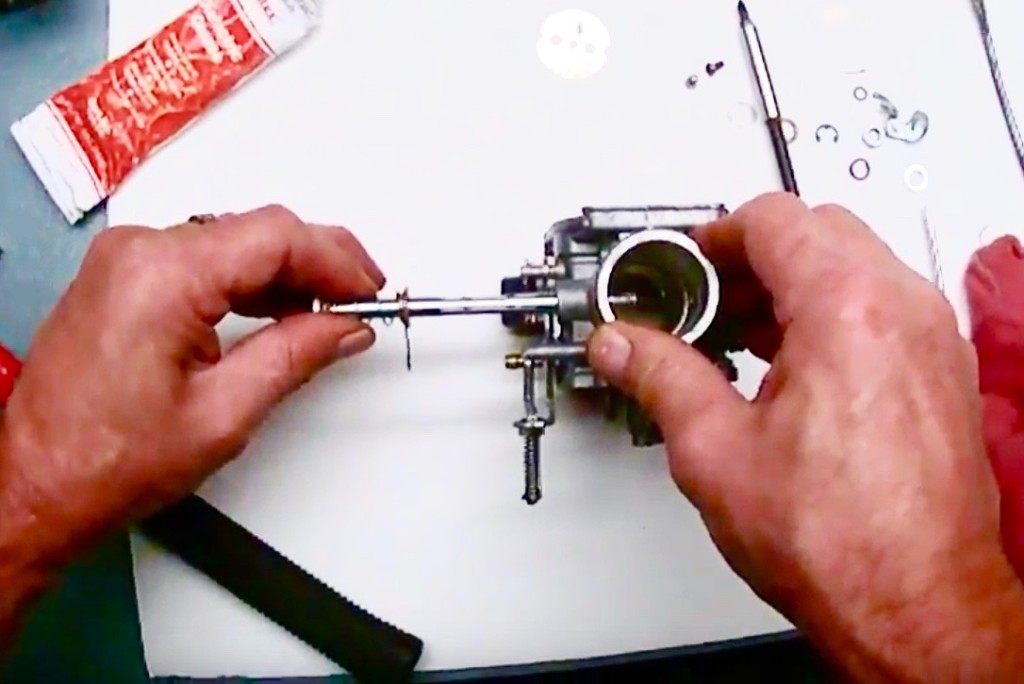 Throttle Shaft Felt Replacement  (photo courtesy Aaron Williams of Dude's Garage)
You can never go wrong with OEM Honda parts. Fit, function, and reliability are never an issue. If you have a show bike, authenticity requirements dictate that you stick with Honda parts wherever possible. Of course, if show judges are looking at things like your timing belts, then you have bigger problems!
The following chart lists reasonable substitutes that have performed well for me and many others. This information is available elsewhere, but I decided to post it here for convenience since I'm often asked. Prices are considerably less than the equivalent Honda parts.
Coils are fabulously simple devices that work reliably and can last for decades with virtually no maintenance. I like to think of them as electricity "amplifiers." When the breaker points open, the magnetic field produced by the primary windings collapses. Through the magic of induction, this collapse creates an energy force within the secondary windings of the coil. Since the number of windings is much greater on the secondary side, nominal battery voltage (roughly 12V) is multiplied to an incredible 8,000+ volts! This energy immediately finds a path to ground via the spark plugs…arcing helpfully in the process. Voila – we have ignition!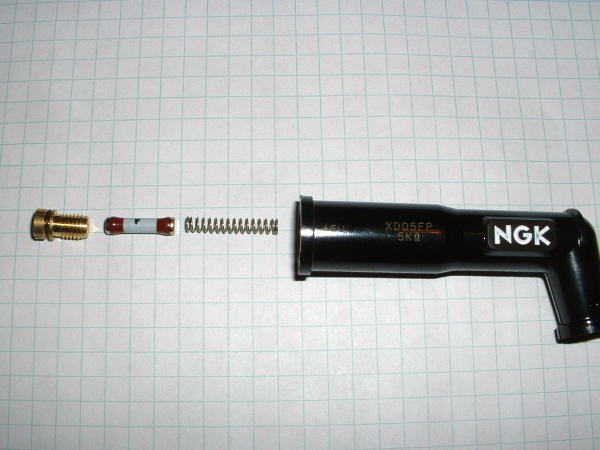 I was very fortunate to grow up in a neighborhood and farm family full of excellent shade-tree mechanics. Mostly they were short on cash and long on resourcefulness.
I learned quite a lot by pestering these very talented home-gown mechanics.