What is a petcock? Why is important to vintage motorcycle owners?  . 
You might consider this item. I show how to rebuild the GL1000 petcock in Randakk's GL1000 Carb Rebuild Video
Randakk's proprietary petcock rebuild kits are included in GL1000 and GL1100 Master Carb Overhaul Kits and also available separately.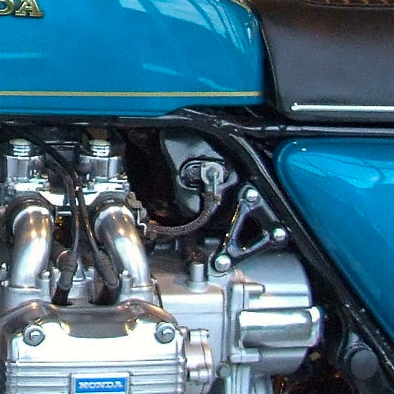 [Read more…]